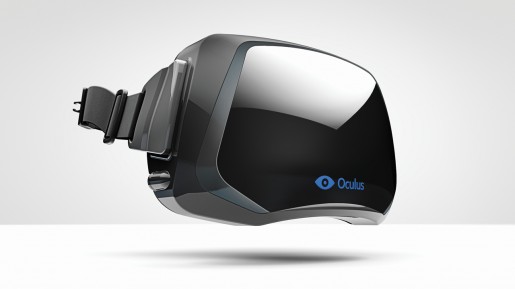 Oculus Rift is by far one of the most intriguing pieces of hardware that could be making its way to the mass market in the future, depending on how well it is supported. However, the virtual reality headset has now had its production suspended for the time being due to a shortage of components used to make the developer kits.
Andres Hernandez, community manager for Oculus VR, spoke on the company's sub-reddit about this suspension.
Certain components used in the Oculus Rift developer kit are no longer being manufactured, meaning they are no longer available to us for production. As a result, we don't have the necessary materials to produce additional kits. We still have some stock available, but we're quickly running out…As we sell out of inventory in each region we plan to suspend sales in that region until we are able to deliver new orders.
Hernandez also said that the company had sold over 50,000 developer kits that have been shipped out, which has far exceeded expectations. Hopefully this will get straightened out soon and we can be one step closer to Oculus Rift for ourselves.