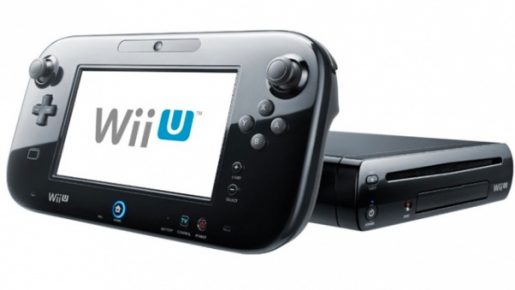 The Wii U's journey so far has been far from a smooth one, but there are still plenty of reasons to get one with games like Super Mario 3D World and the recently released Donkey Kong Country: Tropical Freeze. For those that haven't bought one already and have possibly been looking to, perhaps due to the release of Donkey Kong, Best Buy has a good deal for you this week.
With the purchase of a Wii U console this week, you will also receive a $25 gift card. While it isn't an actual discount on the console, I'm sure you can find something to spend it on at Best Buy, especially if you are buying a new system. The Best Buy website only has the Nintendo Land and New Super Mario Bros. U/New Super Luigi U bundles on their website of the 32 GB options, but you may be able to find others like The Legend of Zelda: The Wind Waker HD bundle in stores. Your mileage will obviously vary in that situation.
Rayman Legends and Sonic: Lost World are both on sale this week for $39.99 and $29.99 respectively on Wii U, so they may be good options as well. If you are interested in this sale, make sure to stop by Best Buy before the sale ends this Saturday, March 1.