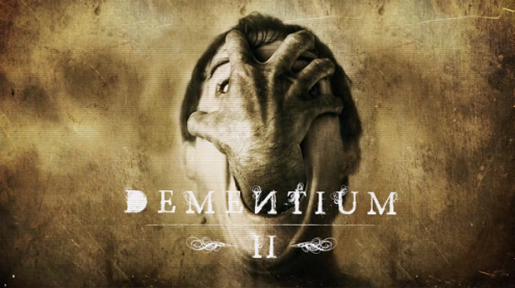 Renegade Kid was founded back in 2007 and has had some successful titles since, mostly on the Nintendo DS and Nintendo 3DS. One of the co-founders, Jools Watsham, took to Twitter earlier this morning to tease an upcoming announcement from Renegade Kid.
We have a pretty big announcement coming up later this month. Something FPS lovers and 3DS owners might be happy about. :)
The question is whether or not this is involving the already announced Cult County or not. Someone on Twitter asked Watsham "This is separate from Cult County, correct?" Watsham responded by saying "If I told you that, it could spoil the announcement. :)"
You would possibly think that this is a sign of something, but he also gave very cryptic responses to tweets about Moon and the Dementium games. At this point, we will just have to wait and see.