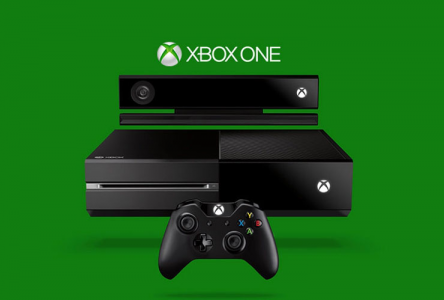 Leading up the launch of the Xbox One, there was some speculation that Microsoft might at least offer a SKU without a disc drive. This was pretty much forgotten about once the Xbox One was unveiled at E3 2013 however.
Now, Microsoft's Phil Spencer has said in an interview with Official Xbox Magazine that there was thought about going without an optical drive after what he called a very strong showing at E3.
Obviously, after the announcement and E3, there was some feedback about what people wanted to change. There was a real discussion about whether we should have an optical disc drive in Xbox One or if we could get away with a purely disc-less console, but when you start looking at bandwidth and game size, it does create issues.
Spencer continued on to say that they went with the Blu-Ray drive as it gave "the people an easy way to install a lot of content."