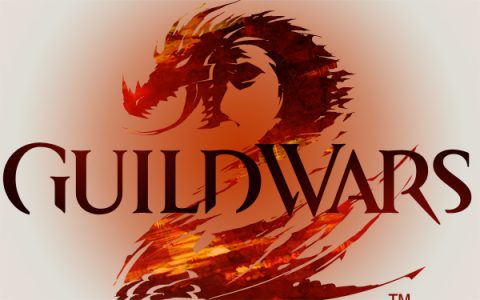 ArenaNet has revealed more about the latest major update coming to Guild Wars 2.
Origins of Madness will be arriving on the 21st of January and will continue the story-thread towards it's inevitable end. Two new world bosses have been announced that will really test the skills and cooperation of players on the battle field. "Scarlet will unleash a brand-new mechanical monstrosity on the living world of Tyria: the Twisted Marionette! A gigantic robotic weapon of mass destruction, the Twisted Marionette can only be stopped by a concerted effort on the part of players. That's not the only threat awaiting players, as the teaser video reveals. Scarlet's machinations have unearthed something ancient and angry in Bloodtide Coast. The Great Jungle Wurm is a huge multi-headed creature so powerful that only an army of players can challenge it."
Hone your axes and blades and get ready for more Guild Wars 2.