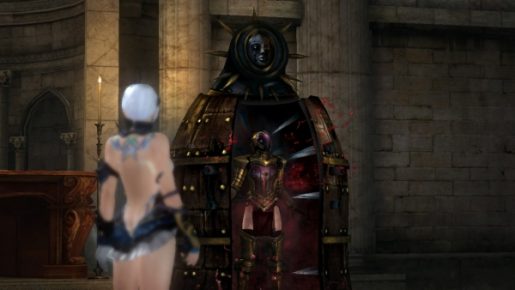 Tecmo's Deception series dates back to the early days of the original PlayStation, but has been dead for the good bit of the last decade, outside of a somewhat spinoff in 2005. However, the series is back with Deception IV: Blood Ties and we finally have a release date for the game as well as a brand new trailer.
The official release date for Deception IV: Blood Ties in the US is now March 25 and is described in Tecmo Koei's press release today as a "strategy-focused action game revolving around a deceitful main character known as the Devil's daughter who, assisted by three Demons, defeats her foes through trickery."
The following trailer is actually from the European YouTube page of Tecmo Koei, which has the European release date for the game, but the US will definitely be having the March 25th release date for PlayStation 3 and PlayStation Vita.