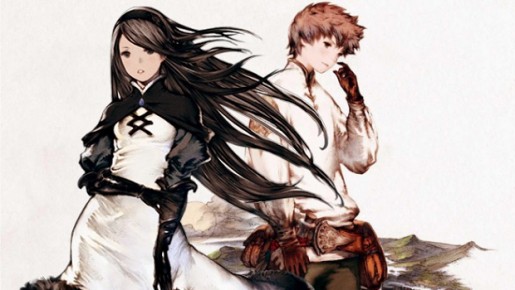 Bravely Default is about to finally release in the US on February 7, but the sequel is already in the works for a 2014 release in Japan titled Bravely Second. Recently, series producer Tomoya Asano discussed how he would like to see a release from the Bravely series ever year. However, he is now making a point to say how vital the sequel is to the series' future.
In an interview with 4Gamer, and translated by Siliconera, Asano was asked about the future going into 2014.
I believe that the future of the Bravely series will really depend on the success of Bravely Second. With that in mind, the year 2014 will be a very important year. Without forgetting the major premise of making a good game, I'd like to keep doing more, so please keep an eye out for us!
So this means if you want the series to continue, don't miss out on Bravely Second when it eventually releases in both Japan and the western world.