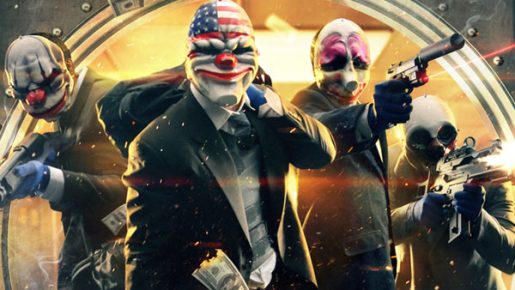 Microsoft is in the middle of an excellent "Countdown to 2014" sale for the Xbox 360 that has seen a number of games be discounted, including some daily deals. Today's deal for December 21, that expires tonight is for Payday 2 at 50% off.
Payday 2 is the heist themed shooter game that has you robbing banks and more. Typically the game runs for $34.99 but you can download the game right now for only $17.49.
Unlike the other days so far of the sale, this is the only item on sale for today outside of the ongoing weekly deals. This could be due to it being a weekend, but hopefully more will be available once again tomorrow. Make sure to check out the weekly deals as well here that will expire on December 23.