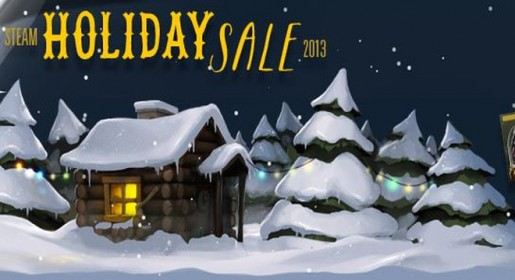 It's the annual Steam Holiday Sales again, and there are a lot of excellent deals to be had.
Similar to the Autumn sales, the Steam Holiday Sales has many of offers, such as daily deals which last 24 hours and flash sales that last 8 hours. Make sure you check back frequently to avoid missing out on the great deals. The sale will last from December 19th to January 3rd. Currently games on the daily deals include:
For all the latest gaming news and deals, check back with us here, at Just Push Start.