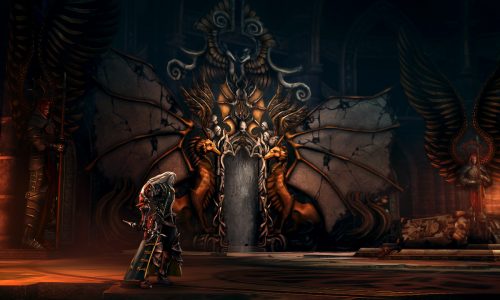 As we inch closer to the end of the year, Microsoft is holding daily sales for the Xbox 360 through the Xbox Game Store. Today's sale is not just one game, but actually three that follow a theme, Castlevania.
Castlevania HD is currently 66% off at only $5.09, while Castlevania: Symphony of the Night is also on sale for 66% off at only $3.39. The most recent release in the offer is Castlevania: Lords of Shadow – Mirror of Fate HD at 50% off for $7.49. The last of which we reviewed fairly recently and you can check out the review here if you need help deciding. Needless to say, at these pricings, you can go wrong with any of the three titles.
The rest of the sale involves DLC for multiple Castlevania titles that you can read about fully on Major Nelson's blog. Stay tuned for more deals as the year winds down!