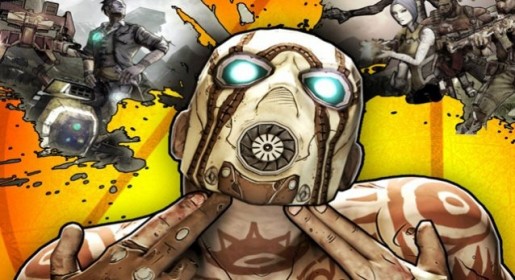 PS Plus is constantly providing free content to subscribers that make the price of the service more than worth it. Starting tomorrow, gamers will be able to download the fantastic Borderlands 2 for PlayStation 3 at no additional cost.
Borderlands 2 is the only free game this week added to the Instant Game Collection, but there are a number of sales, including some great pricing for PS Plus members as per usual. For the sports fans, MLB The Show 13 is only $9.99 while NHL 14 is only $15. These are both the latest iterations of their franchises, so are usually still very costly. There is also a Tomb Raider Bundle, Marvel vs. Capcom 2, and Spelunky (Cross-Buy) as some of the best other options, but for the full list, check out the official PlayStation Blog.
Also, Zen Pinball 2: Star Wars Pinball for both PlayStation 3 and PlayStation Vita will be leaving the Instant Game Collection on December 17, so download it before that day if you want to get it for free.