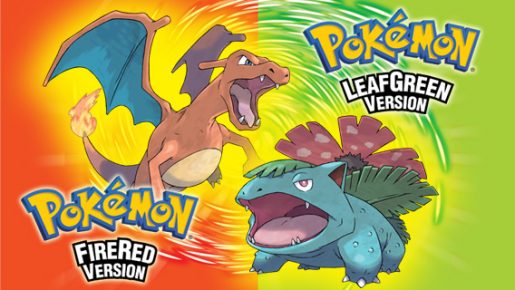 Following up on the release of Pokemon X and Pokemon Y's soundtrack on iTunes, Nintendo has uploaded the soundtrack for a couple older games, Pokemon FireRed and LeafGreen for the Game Boy Advance. The two are included together in the Pokemon FireRed & Pokemon LeafGreen: Super Music Collection.
The album is packed with 90 songs for a mere $11.99. Technically you can purchase the songs individually for $0.99, but it just makes sense to get the whole thing at this price.
More soundtracks are expected to come in the future for pretty much every other game in the franchise including Pokemon Ruby and Sapphire, Pokemon Diamond and Pearl, Pokemon Black and White, Pokemon Black and White 2, and Pokemon HeartGold and SoulSilver.