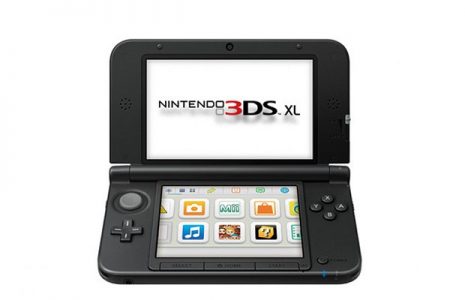 The latest NPD reports are in and the Nintendo 3DS has now sold over 10 million units in North America.
The Nintendo 3DS sold an impressive 770,000 units in November taking its total to 10.5 million units sold. Pokemon X/Y and The Legend of Zelda: A Link Between Worlds were two the system's best selling games.
The Wii U is sadly not selling so strong only selling 220,000 units. Even the release of Super Mario 3D World didn't push sales of the system too far. Hopefully in 2014 when bigger games are released more people might consider buying the system.