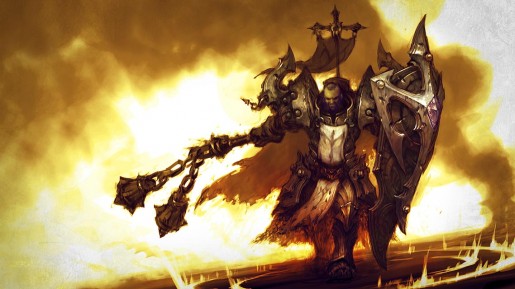 Diablo 3 launched over a year and a half ago and now it is finally receiving its first expansion. The Reaper of Souls expansion pack was announced at Gamescom a few months ago and now the closed beta for the game is finally starting.
Blizzard posted to their website about the beta beginning and warned that the beta is far from final obviously.
Invitations to this next phase of our public test are now being delivered to nephalem worldwide. If you've been invited to the Closed Beta, we'd love to hear all about your adventures on the forums, watch your live streams, and see screenshots and videos of your experiences in Sanctuary. Please keep in mind that Reaper of Souls is still in development, which means that all content in the Closed Beta is subject to change and isn't necessarily representative of the final game.
The invitations for the closed beta are being sent out now so make sure to keep an eye out on your email and Battle.net account to find out if you got in for the first round. For more information on how to get in, check out the Blizzard page explaining it in further detail.