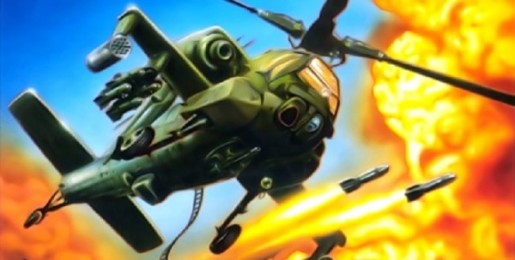 Two trademarks applications have recently been submitted by EA for a game called Desert Strike.
Upon release in 1992 the original Desert Strike was Electronic Arts top selling title. The game saw players flying an Apache helicopter to destroy enemy installations. With a new generation of consoles coming at a time where high sales of games is almost needed perhaps with is why EA is bring back a classic.
EA has currently made no announcement but the trademark applications which were made only last week are registered under "Electronic Arts Inc". To check out the trademark applications just follow links 1 and 2.