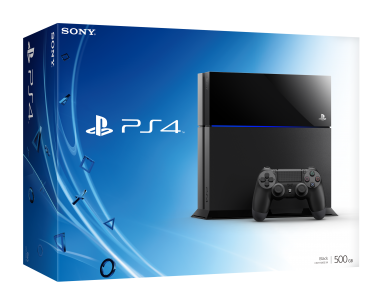 Sony Computer Entertainment Europe has recently updated PlayStation 4 owners on the situation of network issues that are being experienced.
As we reported yesterday the ability to redeem vouchers had been temporarily suspended by Sony. This was put down to server constraints with Sony being unable to handle the volume of requests. SCEE has now released an update to the situation via the PlayStation Blog.
UPDATE: Users will be aware that core network stability has returned throughout today and we are beginning the next phase of PSN service roll-out e.g. users will soon be able to progressively see the content info area for game titles. Voucher redemption continues to be controlled in order to cope with volume. We will have an update tomorrow. Thank you for your patience as we manage PSN to restore full service.
Hopefully, Sony will be able to fix the problem soon however it is nice to see that they are already actively working on fixing the problem.