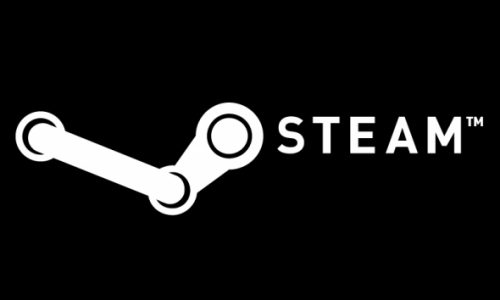 The Steam 2013 Autumn sale is now on from the 27th of November to the 3rd of December.
For all you PC gamers out there, this is a golden opportunity to pick up many games, bundles and DLCs at massively discounted prices. The Steam 2013 Autumn sale consists of many time limited offers. Each day there are a new set daily deals that last 24 hours, and flash sales that only last 8 hours so make sure you check the Steam store often. Current daily deals include:
Other large title games will most certainly be on sale in the next few days, so don't miss out on all the latest deals this sale has to offer.