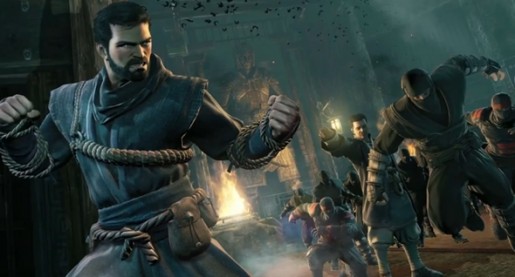 New info for the hotly anticipated first DLC to the blockbuster Batman: Arkham Origins has been revealed and many are anxious to get their hands on the first content from the Season Pass.
The Initiation DLC will see players take the role of a pre-Origins Bruce Wayne as he attempts to master some of the deadliest martial arts. He finds himself in North Korea searching for the fabled monastery where Togakure-Ryu has been taught for centuries. Master Kirgi accepted Bruce into the monastery where he must now undergo initiation.
The Initiation DLC is set to release sometime in December and we will have a rundown when it releases. Check out the video below which was created by Batman Arkham Videos.