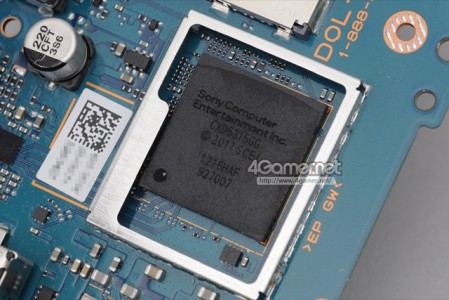 Now that the PS Vita TV is available in Japan, it looks like someone has already taken the system apart.
If you are one of those who people who are curious to see what's the inside of your electronics, 4Gamer has dissected the newly released PS Vita TV. Excited to see what's inside? Check out the gallery of pictures below!
PS Vita TV is currently available only in Japan. No word yet if the microconsole will make its way in North America and Europe.