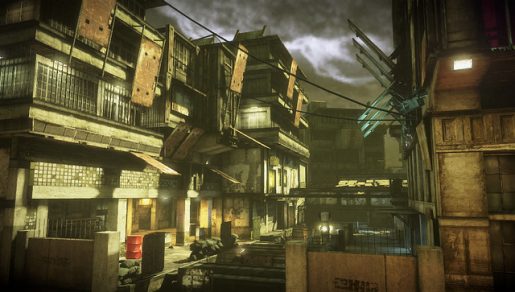 The folks over at Guerrilla Cambridge have just announced word of their plans to keep Killzone Mercenary (PS Vita) up to date with fresh new content. You can check out their official post on Sony's US blog HERE.
With updates 1 and 2 already released for Killzone Mercenary, update #3 is the next to be hitting PSN. Not much is included with this one other than optimizing the previous two updates, thus clearing away about 800MB of erroneous data that you can use on other games. Expect #3 to go live in the next couple of weeks.
Update #4 is slated for a January release and plans to improve matching and reduce a number of the connectivity problems regarding joining games and autobalancing. Shortly thereafter, #5 will be the big one fans have been waiting for. In addition to two new multiplayer maps, an offline Botzone for Mercenary and Guerrilla Warfare modes will be added.
Lastly, in the early months of 2014, update #6 will be working towards numerous refinements and also support for playing Killzone Mercenary on the Vita TV. Could this be a stealth announcement that Sony's little white box could be making its way out of Japan?
Below are two more concept pieces for the free multiplayer maps coming in #5's update for Killzone Mercenary.