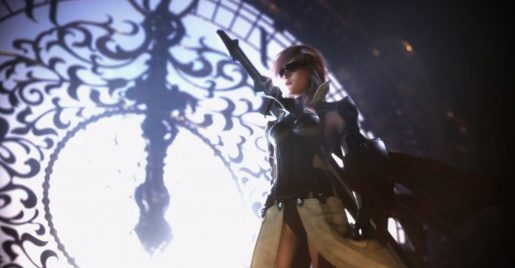 The very polarizing Final Fantasy XIII series concludes with Lightning Returns: Final Fantasy XIII, which just released last week in Japan. Sadly, this time around, the game did not impress sales wise with an almost 50% drop in sales between Final Fantasy XIII-2 and Lightning Returns: Final Fantasy XIII.
The original Final Fantasy XIII launched in 2009 in Japan to 1,501,964 in sales, while Final Fantasy XIII-2 launched to only a little over a third of that at 524,217. Now comes Lightning Returns: Final Fantasy XIII with better retention at 277,082. However, you would expect that the third game would see less of a drop if someone bought the first two in the series, especially with this one looking pretty promising so far.
Perhaps this could be as a result of people just being worn out of the series and the Lightning character, or maybe some have just decided not to play another Final Fantasy game until Final Fantasy XV. Either way, if you want to get the game, you can do so now in Japan. Lightning Returns: Final Fantasy XIII will also release in the US on February 11, so it will be interesting to see how the launch numbers will be in the US after the reviews come out from Japan.