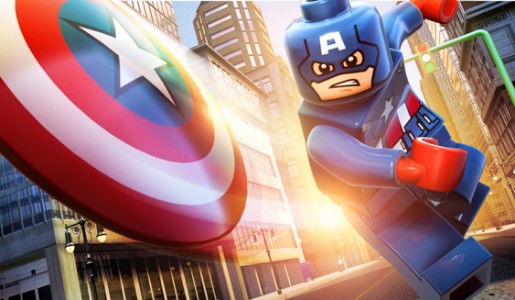 Earlier this week, news surfaced that Lego Marvel Super Heroes, which was slated to release on November 22 with the Xbox One, had been delayed and would now miss that date. However, according to Game Informer, the game is back on track for its initial release date.
Apparently, there was something holding up the game that led to the initial reports that it would miss its release day, but those problems have since been handled. As a result, Lego Marvel Super Heroes will be launching alongside the Xbox One in the US.
Europe is not quite so lucky as they will see a release for the game a week later than the US on November 29. The game is already available on current-gen systems and the PlayStation 4 as well as of today.