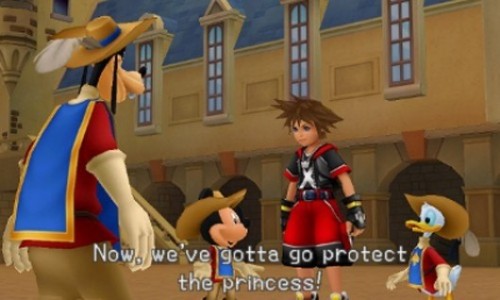 Alongside the cheap discount for Final Fantasy XIV: A Realm Reborn, Square Enix has also dropped the price of Kingdom Hearts HD 1.5 on the PS3.
Originally priced at $39.99, Kingdom Hearts fans who missed out on the game earlier this year can now purchase it for only $19.99. Certain stores like GameStop, and the official Square Enix Online Shop will be selling the game at the $19.99 price point.
For more sales on select Square Enix titles, check out their Online Store.