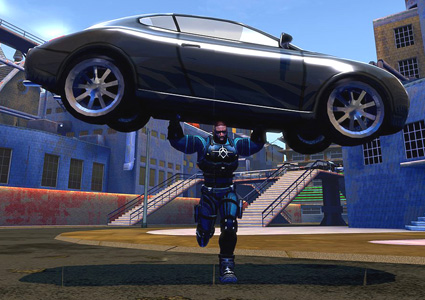 Ruffian Games, developer of the hit Crackdown on Xbox 360, is currently working on a "next gen console project" due to launch next year.
In a Scottish Games Network job listing, the studio is looking for two generalists and one audio programmer to work on the "large" project for a ten month period. In addition, they're also creating an "arcade style" Unity project designed by the studio itself. With this, the developer is seeking two additional programmers for an eight period.
Could this be a new Crackdown game? We'll most likely find out next year.