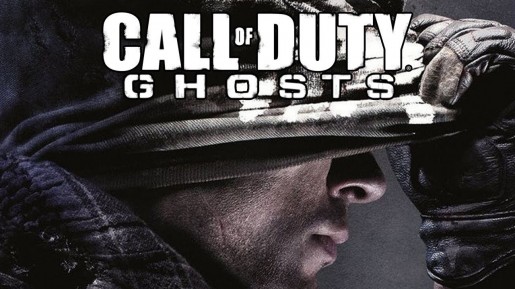 Activision has announced that they will not be resetting player stats that have been boost by hackers.
Many hackers have been boosting player stats on Call Of Duty: Ghost servers. Leveling up is part of the game, so what happens when someone else takes the fun from you by hacking? This has been a relevant question that has been crossing players' minds since recent events occurred. Activision has been banning all hackers that have been involved in these incidents however, on their support page, they have stated that there is "nothing" they can do for those players who have been boosted.
"If your stats are boosted by a hacker there is nothing we can do. Activision will not reset your stats. Please note that knowingly entering a hacked server may be grounds for a ban. To avoid this, make sure you do not accept game invites from people you do not know or trust."
Until the issues have been fixed, players will just have to be more careful when game joining servers.