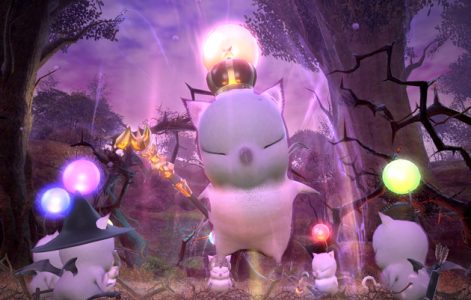 At long last, the much awaited Game Update 2.1 for the hit Final Fantasy XIV: A Realm Reborn has finally received a release date.
In the recent video Q&A with producer Naoki Yoshida, he revealed that subscribers of Final Fantasy XIV can expect Game Update 2.1 to arrive on December 17th. One of the big features introduced in Game Update 2.1 is the Crystal Tower raid, a new housing system and the much awaited PvP arena.
If you took a break from Final Fantasy XIV, you definitely need to come back and play the game again when the new update launches as it adds more things to do. I'll be sure going back since I would like to try out the new Crystal Tower raid!