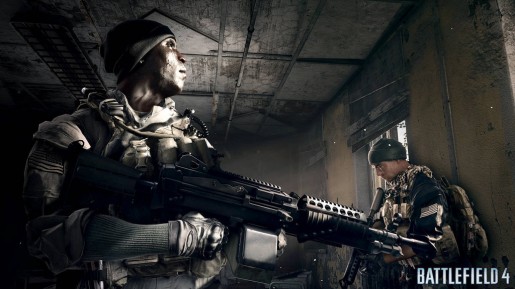 EA has announced today that DICE is currently working on a patch for Battlefield 4 that will fix the CE-34878-0 crash issues many PS4 players are currently experiencing.
If you are hoping for the patch to arrive sometime this week, you will be disappointed to know that they don't plan in releasing it until early next week. In a statement released by DICE, they are aware of the frequent crashes many people are experiencing in Battlefield 4 and are currently hard at work in identifying the issues.
Here's the complete statement:
"We are aware of the frequent crashes in Battlefield 4 on PlayStation 4," an official post on the Battlefield blog reads. "We are hard at work identifying these issues and are hoping to get a game update out early next week. Stay tuned for more details as we can confirm them, and thanks for your patience!"
PS4 owners thinking of purchasing Battlefield 4 should wait until the game update/patch is released next week.