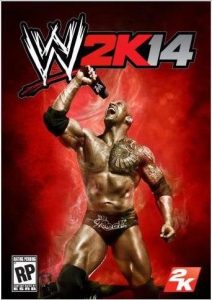 Wrestling fans will be happy to know that WWE 2K14 should be out now in most retailers.
WWE 2K14 is out now in North America and many stores held midnight openings for the game. Those that live in PAL territories will have to wait until November 1st to get their hands on the game. The game is only available on the PS3 and Xbox 360. Look out or The Rock on the cover of the game.
WWE 2K14 adds a ton of new features and new wrestlers. There will also be DLC added in the next three months that will add even more wrestlers and moves.