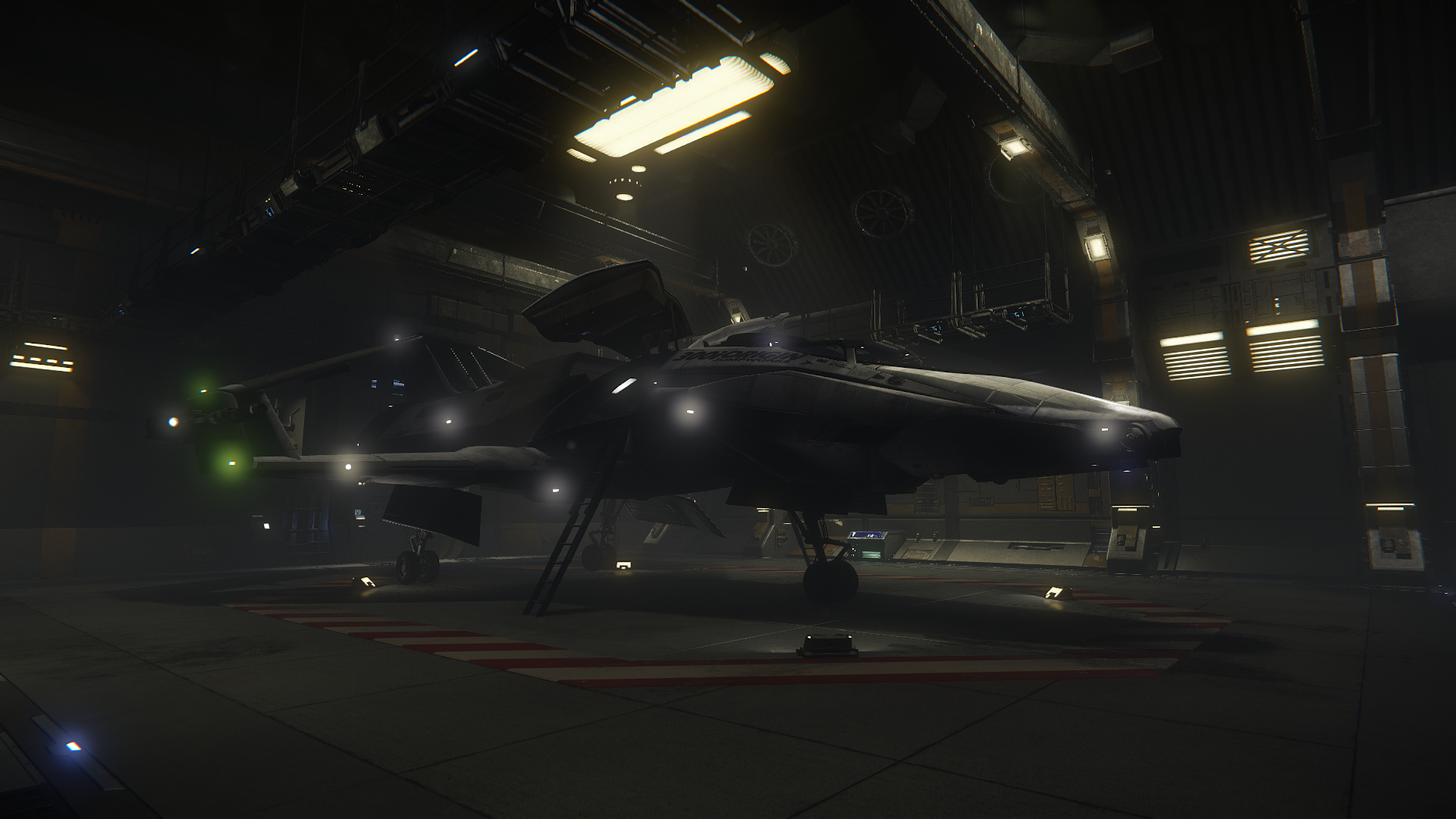 Chris Roberts and his company, Cloud Imperium Games, have just announced that Star Citizen has surpassed the $23 million pledging goal.
Giving the team a full AAA title budget the community has grown since the Kickstarter over a year ago. Star Citizen is a space-sim style game which will see players flying around a persistent universe full of friends and foes. Whether you are a pirate, army man, salvager, trader or almost anything there is space for you in the universe. Here is what Roberts had to say about the announcement:
"Thanks to your efforts, we have reached $23 million in crowd funding! We are in uncharted waters here; the community is allowing us to do something truly new, for which you have my eternal gratitude."
Despite the Kickstarter being completed long ago funding has constantly increased over the last year hit plenty of new stretch goals. By hitting $23 million the Xi'an Scout light attack craft, the Khartu, has been unlocked and will be added into the first release of the game. For those who have already backed Star Citizen you will receive an in-game statue of the Khartu, which can be placed in their hanger.
Cloud Imperium has also confirmed thta the $25 million stretch goal will expand the Alpha. It will allow them to purchase more servers, earlier, for around the world not just North America. Also extra Alpha slots will also be available; allowing for "more feedback and more stress testing."