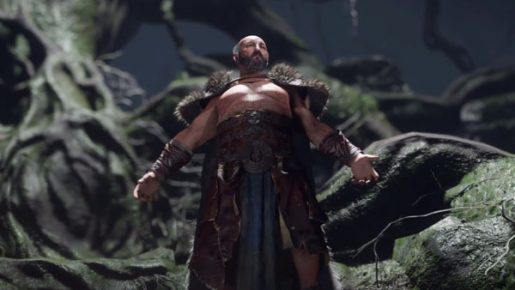 If you are getting the Xbox One in roughly three weeks, you know that one of the games that you can pick up at launch is Crytek's Ryse: Son of Rome. To show more what the game is all about, Microsoft has released a new trailer called 'Fight for Rome'.
The new trailer that can watch below will show you the journey of Marius Titus as he reaches the Roman Empire in a story driven by betrayal, revenge and war. The game is scheduled for release on November 22nd the same day the Xbox One comes out.
Check back with us on launch week for our review of the game.