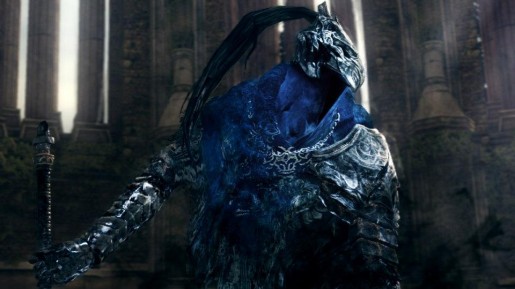 For people who have been waiting for the release of Dark Souls 2 in Japan, they can now pre-order the game and get exclusive pre-order bonus at participating stores.
If you are in Japan and are thinking pre-ordering the game, here's the list of stores that you can choose from and their own exclusive bonus:
– Geo – "Dark Flame Stone Dagger" and "Dark Flame Stone Shield"
– Biccamera, Kojima, Sofmap, Furuhon Ichiba – "Yellow Crystal Long Sword" and "Yellow Crystal Shield"
– Game Tsutaya, Yamada Denki, Best Denki – "Chained Hand Axe" and "Chained Wood Shield"
– Yodobashi Camera – "Small Mace" and "Small Timber Shield"
– Amazon.co.jp – "Criminal Cane" and "Criminal Leather Shield"
The said items above are only for Japan. No word yet if the items you see above will make it in North America, but most likely it will.
Dark Souls 2 is scheduled for release on March 2014 for Xbox 360 and PlayStation 3.