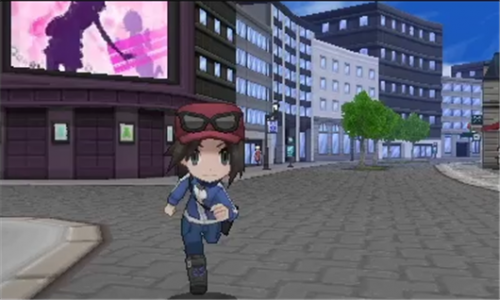 Nintendo has just released a new update patch for both Pokemon X/Y that addresses a particular save corrupting glitch that some players were experiencing earlier this month.
The 1.1 title update for both Pokemon X/Y aims to fix a particular issue with saving in certain areas of Lumiose City, the primary hub city for both games. Players affected by this particular glitch were unable to load their game after saving in these particular areas, leaving the game inaccessible. Not only does the 1.1 update prevent this from happening in the future, but all affected saves will be restored to usable functionality.
It's also worth noting that the 1.1 update for Pokemon X/Y also helps prevent errors with using some functions of the Global Trade Station, or GTS, including attempting to trade for a Pokemon found using filters.
The 229 block update is available now on the Nintendo eShop and fixes the issues for both digital and physical versions of Pokemon X/Y.