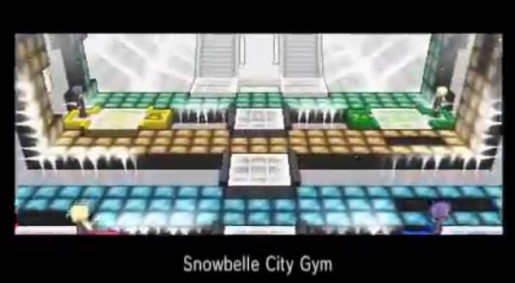 The eighth and final gym leader that you will get to fight in Pokemon X and Pokemon Y is located in Snowbelle City. This time you will face a pretty common late game type, Ice.
Snowbelle City Gym has a little bit of a complication as it has three rotating squares in the gym that you have to rotate to move forward. It's not very difficult as each square only have four possible rotations. Just use trial and error and you will figure it out very quickly.
This is probably one of the easiest overall gyms as you can honestly take one strong Fire type in and probably beat everyone if you have enough PP. The only Pokemon where it could be a problem with is Cloyster against the first trainer. I ended up taking Cloyster down with a Fire type anyways, but you can choose to go with a better matchup like a Fighting or Electric type.
Below are the list of Trainers that players will get to meet and their Pokemon:
Ace Trainer Imelda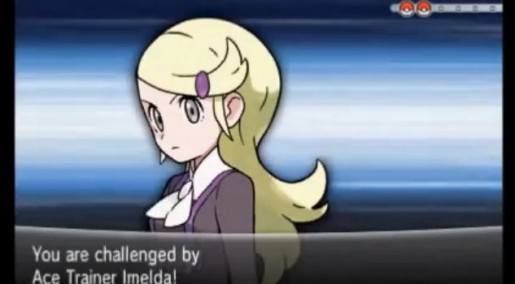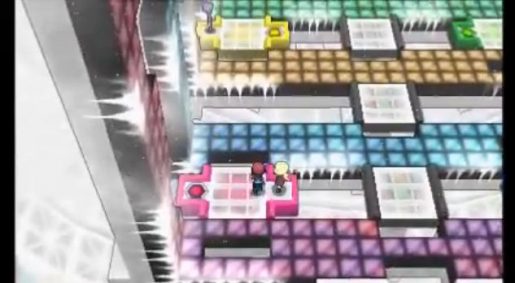 Sneasel – Lvl 54 (Dark/Ice)
Cloyster – Lvl 55 (Water/Ice)
Money Received: 5,500
Ace Trainer Viktor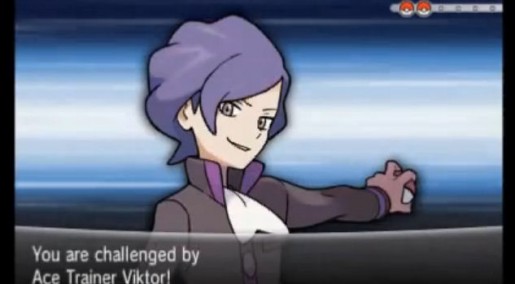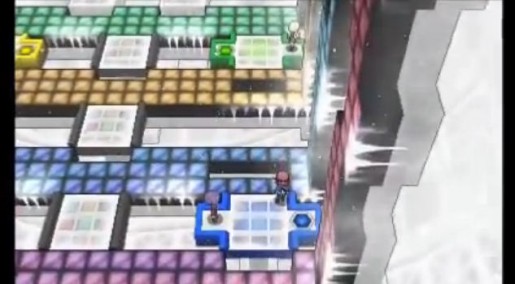 Delibird – Lvl 54 (Ice/Flying)
Mamoswine – Lvl 55 (Ice/Ground)
Money Received: 5,500
Ace Trainer Shannon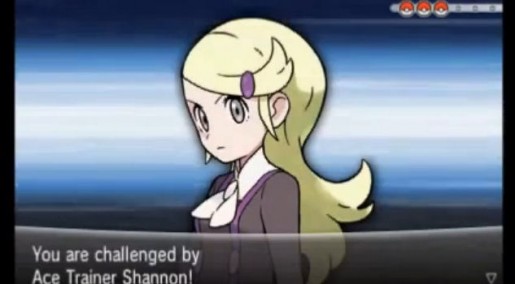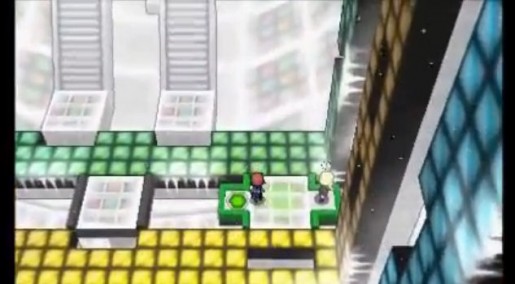 Cryogonal – Lvl 52 (Ice)
Piloswine – Lvl 53 (Ice/Ground)
Jynx – Lvl 54 (Ice/Psychic)
Money Received: 5,400
Ace Trainer Theo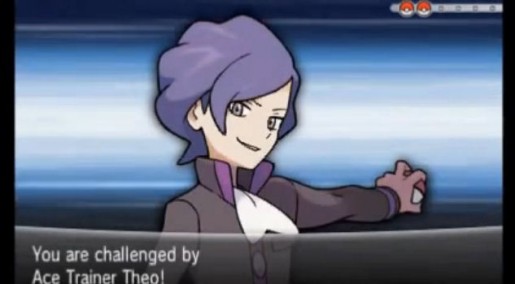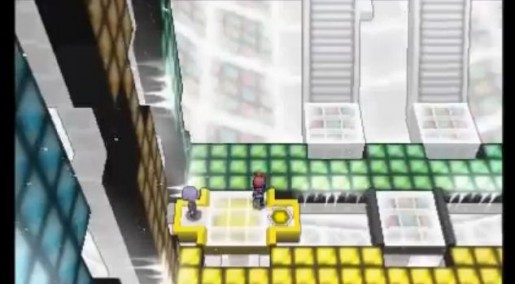 Beartic – Lvl 54 (Ice)
Vanilluxe – Lvl 55 (Ice)
Money Received: 5,500
Gym Leader: Wulfric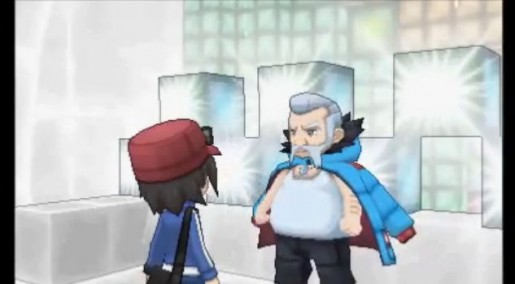 Abomasnow – Lvl 56 (Grass/Ice)
*There is absolutely not question what strategy to use here. Attack with a Fire type to get quadruple damage due to both the Grass and Ice type.
Moves:
– Ice Beam
– Energy Ball
– Ice Shard
Cryogonal – Lvl 55 (Ice)
*While this matchup is technically harder than the last one, it is still easy to handle. Fire types are your best best as it will do double the damage and only receive 1/2 damage back from the Ice attacks, but Fighting or Rock types also work just fine without the 1/2 damage reduction.
Moves:
– Confuse Ray
– Ice Beam
– Hail
Avalugg – Lvl 59 (Ice)
*This is essentially a copy and paste of the above. Fire should be your top option due to the double damage and 1/2 damage resistance and he will go down fast. Otherwise, just use a Fighting or Rock type if you don't have a Fire type.
Moves:
– Curse
– Avalanche
– Crunch
Rewards: Iceberg Badge, 9,440 (Money), TM13 Ice Beam
For more Pokemon XY Guides, check out our Pokemon X & Y Game Guide page.