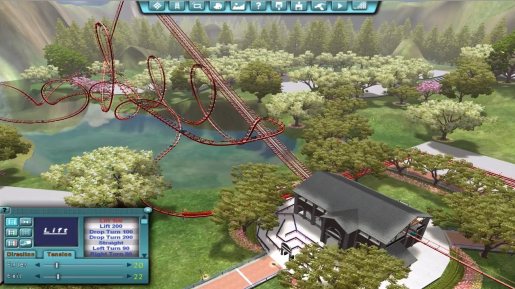 Pantera Entertainment has released a new video showing off its pretty visuals and features of its upcoming software, Theme Park Studio.
Theme Park Studio is not really a game per say, but more of a creator and simulator that allows players to build roller coasters and flat rides, similar to that of Roller Coaster Tycoon 3. From each piece of track to the actual train cart itself, players can fully customize everything about the roller coaster, such as intricate aesthetic details and functionality. The game also supports the virtual reality headset, Oculus Rift where players can test their roller coasters from the perspective of a passenger. Theme Park Studio is still currently in development and is scheduled for release in January 2014 on the PC.
Check out the video for yourself below.