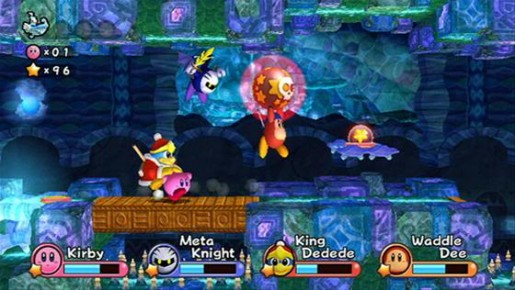 In today's Nintendo Direct presentation, a new Kirby game for the Nintendo 3DS has been announced.
Based on what was shown in the video, the new Kirby game will be a 2D platformer. It also looks like Kirby's past powers in previous games will make a come back. Unfortunately, Nintendo didn't share any more information on the new Kirby game.
For now, check out the trailer below. Expect the game to hit stores next year.