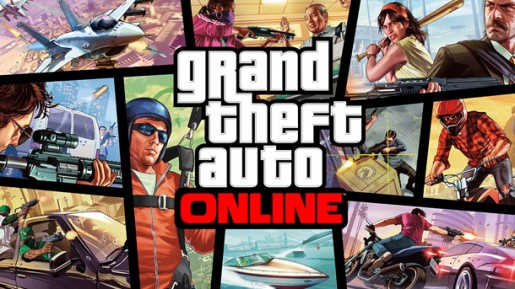 As we've been reporting over the last few weeks, Rockstar Games will be giving gamers who play Grand Theft Auto Online anytime in the month of October a free $500,000 as a sorry for all of the bugs and problems at launch earlier this month. Earlier this week, Rockstar said that the first $250,000 would be distributed sometime this week, but as we are ending the week, that will not be happening according to the Grand Theft Auto developer.
While the plan was to have the money sent out this week, there are still multiple issues plaguing the online play that Rockstar is looking to fix prior to giving out the stimulus to gamers.
We know many of you are anxiously waiting for us to show you the GTA$ Stimulus Package money we announced a couple weeks back. As mentioned in that post, we of course want to ensure that game progress loss issues are sufficiently sorted before distributing the GTA$ to everyone. We have a few more tweaks and fixes to make in a new title update that will hit sometime next week and then we will distribute the cash.
Stay tuned to Just Push Start and we will update you as soon as the new patch and money hits your Grand Theft Auto Online bank accounts.