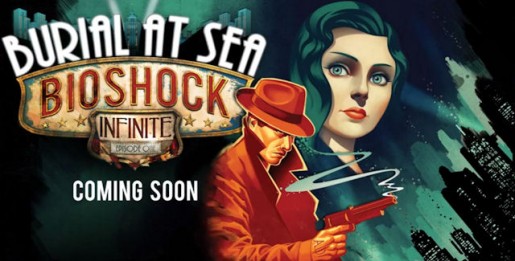 Bioshock Infinite was one of the most hyped games of the year and many have been waiting for the first story DLC to hit for months. Now that wait is almost over as 2K and Irrational Games have announced that Burial at Sea – Episode 1 will be released on November 12, where you will return to a different Rapture than you may remember.
The Burial at Sea – Episode 1 DLC will be available for $14.99, while the Season Pass is only $19.99. If you plan on purchasing both episodes of Burial at Sea, your best bet is to just pick up the Season Pass as it provides a $35 value. Burial at Sea – Episode 2 is yet to receive a release date, but will give you the ability to finally play as Elizabeth.
Look for the Burial at Sea – Episode 1 DLC for Bioshock Infinite on November 12 when it hits Xbox 360, PlayStation 3, and PC.