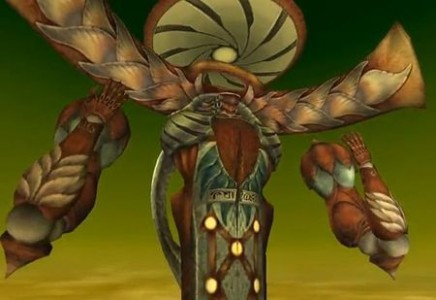 When Square Enix did not release the International Edition of Final Fantasy X in North America, many missed out in taking down the ultimate boss for the game named Penance.
Penance is one of the secret bosses in the game that you get to fight after taking down all of the Dark Aeons. Unfortunately, only those who have played the Internal Edition managed to challenge this boss. With the upcoming release of the Final Fantasy X/X-2 HD for both PS3 and PS Vita, players who missed out on this boss will finally have a chance as Jump magazine confirms that Penance will be in the game.
Taking down Penance with 10 Million HP should reward players with a Gold Trophy. What do you think?