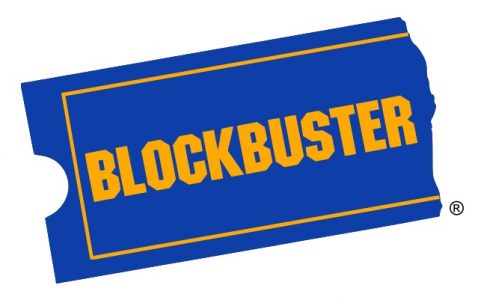 Struggling UK retailer Blockbuster has confirmed it cannot honor PS4/Xbox One pre-orders to customers.
This means if you pre-ordered an Xbox One and/or PS4 via the retailer, there's a strong chance you won't be able to get one since they are currently under administration.
Here's what Blockbuster tweeted:
We are sorry that you will be disappointed and that we can't fulfil any xboxone or PS4 pre-orders at this time.
If you're worried about not receiving a PS4 or Xbox One via Blockbuster, you may have to cancel your order and get it from another retailer that is more financially stable.