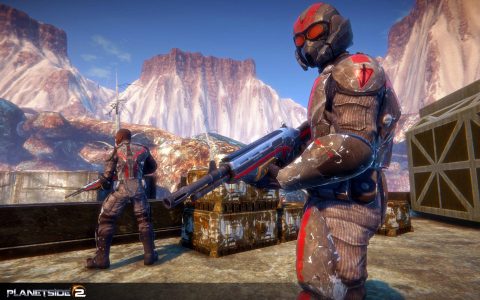 John Smedly, President of Sony Online Entertainment, confirmed today that Planetside 2 for the PlayStation 4 will launch in early 2014.
In an interview with Bloomberg Smedly said, "We're going to be following up that [DC Universe Online's availability on PlayStation 4 at launch] in early next year with our next game PlanetSide 2 for PS4."
There you have it folks! Another free-to-play game for the upcoming PS4. While Smedly didn't release a date, it's good to know at least that it should be coming early next year.