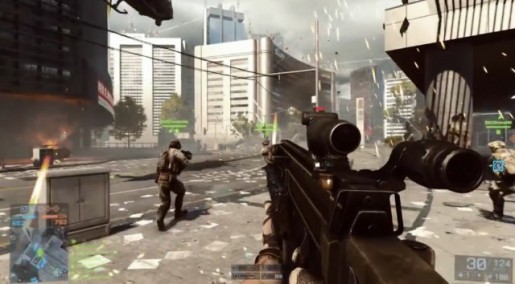 The much awaited beta for Battlefield 4 rolls out today on Xbox 360, PlayStation 3, and PC.
Gamers who pre-ordered the digital deluxe edition of Battlefield 4, premium members of Battlefield 3, and registered owners of Medal Of Honor: Warfighter Limited Edition are the only ones who will be able to play the beta today. If you are somehow unable to play today due to these restrictions, the public beta will be available this Friday, October 4th.
Battlefield 4 will be available for current and next-gen consoles from October 29th.