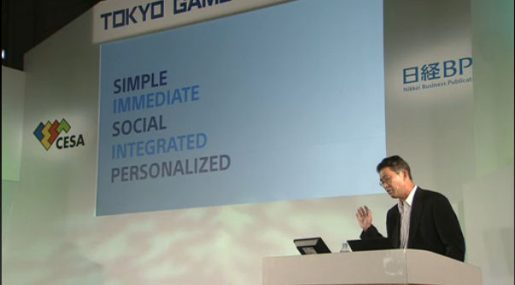 Sony is in the process of giving their keynote speech at the Tokyo Game Show, which is focused on the upcoming Playstation 4 obviously. To kick off the show, Sony discussed what their vision for the upcoming console is. Their goal is to be "Customer focused, developer inspired."
The goal is to provided a connected user experience through the user of the social networking aspect of the console, as well as the way they connecting within games with the use of the Share button. They believe that this button will make the console more user-friendly.
Sony aims to have the Playstation 4 has five aspects. They want it to be simple, immediate, social, integrated, and personalized. Simple and immediate were said to be the most important two while social was very close behind. The social element of the console will not require you to use your real name, but they recommend you do so for the best experience.
Keep your eyes out tonight as Just Push Start will be bringing you all the news from Sony's keynote at the Tokyo Game Show.