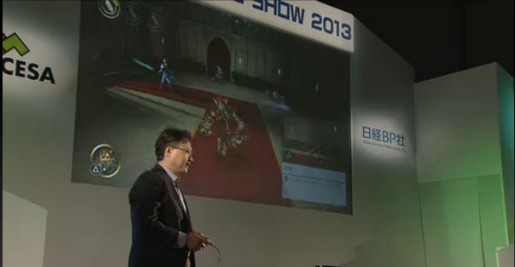 The Sony keynote as Tokyo Game Show kicked off with Sony Computer Entertainment's president Andrew House talking about their plans for the PlayStation 4 sales wise. House said the goal is to sell five million consoles before the end of the year. This was soon after clarified on Twitter by Sony Worldwide Studios head Shuhei Yoshida where he said that this total is for by the end of the 2013 fiscal year, which ends on March 31, 2014, rather than just the end of 2013 itself.
The PlayStation 4 will be launching on November 15 in North America. This will be followed by a release in Europe two weeks later on November 29. A couple months later in February will be the official launch in Japan.
Hopefully this means that Sony has a plan in place to prevent shortages due to demand of the hot new console as some fear will occur. We shall see once the console itself launches.