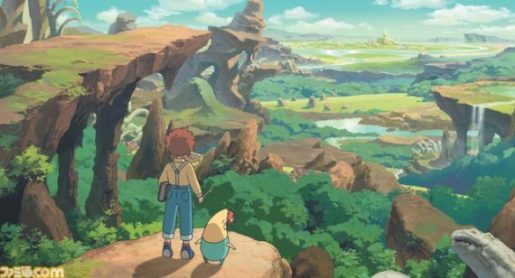 Fans of the JRPG genre who still have not picked up Ni No Kuni on the PS3 should definitely get it this week as Namco Bandai dropped the price of the game on the PlayStation Store.
Originally priced at $59.99, frugal gamers can now get the game for a measly $19.99. Simply go to the PlayStation Store and purchase the game. Just make sure you have at least 15GB of space as that's how big the game is when it comes to its file size.
Still not sure if Ni No Kuni is worth the price? Check out our review to find out why it's one of the best JRPGs this generation.