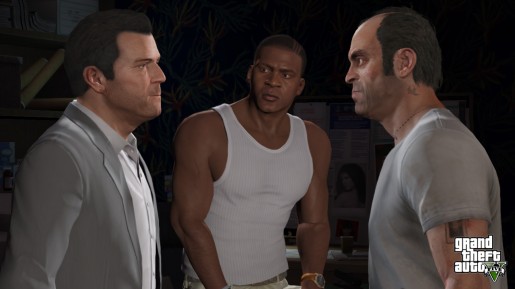 GTA V set an all-new entertainment record by earning over $1 billion in just three days.
It was announced a few days ago that GTA V earned $800 million in just 24 hours. It took just 48 hours more to reach the coveted $1 billion mark. This is a new record since The Avengers movie took 10 days to reach the same mark while the previous video game record holder was Call of Duty: Black Ops 2. That game reached $1 billion is sales in 15 days.
Take Two said the following about GTA V's success:
"We believe this marks the fastest that any entertainment property, including video games and feature films, has reached this significant milestone"
Have you grabbed a copy of the game yet?