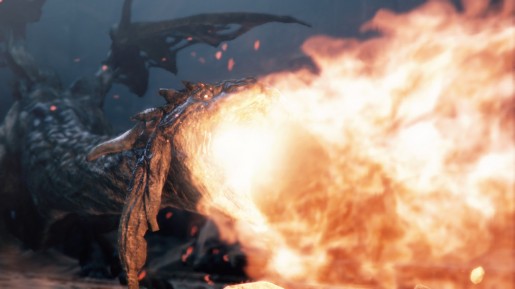 Capcom has revealed that its online RPG Deep Down is a free to play title.
Sony Worldwide Studios president Shuhei Yoshida tweeted the following:
Capcom just announced that "deep down" will be a f2p game on PS4, planning open Beta near the launch of PS4 in Japan
Deep Down is a PS4 exclusive and should be out sometime next year. Until then, the PS4's launch is in February 2014 so you may get a chance to play the beta for the game until then.
Are you happy that the game is free to play?