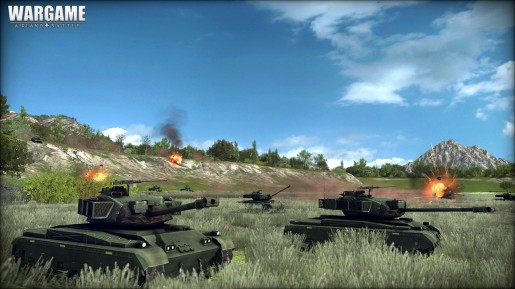 'Vox Populi' is the first free piece of downloadable content for Cold War real time strategy game Wargame Airland Battle.
This update builds on the acclaimed strategy game with no less than 24 new units and 5 new maps, as well as bringing back the 'Conquest' game mode from the previous game which requires players to fight for territory rather than just destroying the enemy. The new mode is available in multiplayer as well as against the AI and is playable on all of the existing maps.
On top of all that fans of battling the computer will be pleased to hear that 'Vox Populi' expands the campaign gameplay, already playable in versus multiplayer, with a welcome co-operative mode. The content has just become available as an automatic update, so it should be there the next time you load up the game.