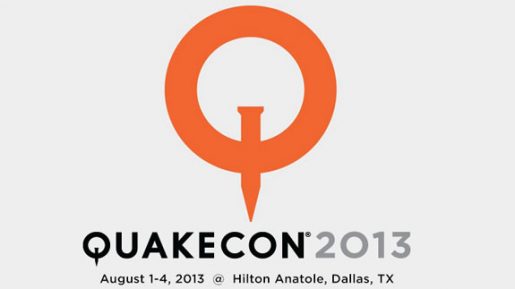 Starting today, Bethesda is hosting its annual QuakeCon sale via Steam where a plethora of games are discounted up to 75%.
From now until the end of the weekend, August 4th, PC gamers can purchase the QuakeCon 2013 pack, which includes more than 20 id Software and Bethesda titles for one low price. Check out the complete list of titles included:
· Dishonored
· The Elder Scrolls V: Skyrim Legendary Edition
· RAGE
· Fallout 3 Game of the Year
· Fallout: New Vegas Ultimate Edition
· Oblivion GOTY Deluxe
· Morrowind GOTY
· Commander Keen Complete Pack
· DOOM 3 BFG Edition
· QUAKE 4
In addition, Bethesda and Steam will also offering deals each day on individual id Software and Bethesda titles. Here's the complete schedule:
· Friday: Fallout 3, Fallout: New Vegas, and all Fallout DLC at 75% off
· Saturday: The Elder Scrolls Sale, with Elder Scrolls titles and DLCs selling for 40-75% off
· Sunday: Dishonored, including DLC at 66% off
For more information, check out your Steam client.