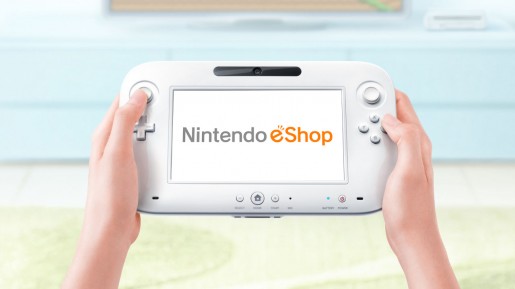 When compared to the other companies in the game, Nintendo is definitely the most different one in the way they approach gaming. Dan Adelman, Nintendo's Business Development Management and indie outreach specialist, was recently interviewed by Joystiq, where he discussed how Nintendo has always been the hardest company to approach for a new developer and what they are working on to change that.
In the past, Nintendo required anyone to be an "Authorized Developer" to work on something for one of their systems. The biggest problem with becoming one for indie developers was that you were required to have an office outside of the home for the development of the game, which in today's world of indie development was just too outdated.
Our guiding philosophy is that if you're able to make games on Nintendo platforms, we want to help make sure that you can do that on our systems. Our primary consideration is an ability to make a game. You don't have to have a record of published titles, or have to have worked at a large company in the past. If you're actively working on a game, that should be sufficient.
At this year's GDC, Nintendo set up a website for potential developers to sign up, which has had over 1,000 people sign up since. Those applications are still being looked through at this time, but Adelman says he is getting further interest from others through social media, email, and in-person.
As of right now, Adelman says that Nintendo plans to have 20 to 30 new indie games released on the Wii U before the upcoming holiday season. He hopes to see an increase in console sales by that time and hopes that will also spur the sales of any indie games on the console as well.