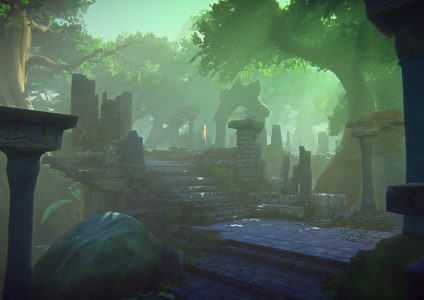 Now that Sony Online Entertainment officially unveiled EverQuest Next to the public at this year's SOE Live in Las Vegas, fans can now sign up to participate in the beta testing.
The process of signing up is very easy. Simply have a Station ID and log in to register yourself for the upcoming beta. As of right now, they currently don't have a date as to when they're going to start beta testing.
EverQuest Next is currently in development with no set release date yet. However, the Landmark is scheduled to launch this Winter. Since the game is pretty much in early development, it's safe to assume that the game will release late 2014. To sign up for the beta, visit this site.